Your development

We place a huge emphasis on supporting, developing and rewarding you throughout your career with us, making sure you have everything you need to help us continue our life-changing work.
Your induction
To welcome you to the charity each and every new starter has a one-day induction. Delivered by our dedicated training team you'll learn about how we work, what we value, and how your role fits into the charity. You'll also get a charity update from one of the executive team to help you understand our vision for the future.
If you're working in one of our specialist roles you'll then go to meet your team and start learning about your new job. If you're going to be working in a front line role you'll join one of our training academies.
Onboarding & Training
For client facing roles, our brilliant induction training, we call it Academy training, delivers a mix of in-person and virtual training so we can help our colleagues build the skills and knowledge they need to make a lasting difference to our clients' lives. Our Trainers and Coaches are passionate about helping you become the best you can be.
For non-client facing roles your line manager will arrange a comprehensive induction plan to welcome you to the charity.
We'll give you all the skills you need to make sure that you're getting the best start in your role.
Developing you
Throughout your career here you'll have access to a wide range of development opportunities so that you can continue to learn, develop and progress, including:
Personal Development Plans
In-role development
Financial support for external training courses
Internal apprenticeships
Debt Advisors can apply for role specific certification in Money and Debt Advice through the Chartered Institute of Credit Management (CICM)
Manager Induction modules
A comprehensive leadership development programme
You'll have every opportunity to grow and fulfil your full potential with us, apply now: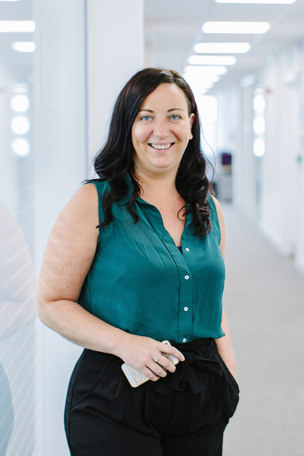 Follow us on social media